Go bananas for the 2016 Doodle Fruit Games 7 años ago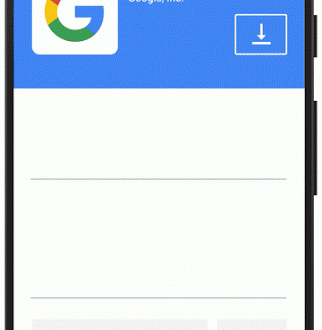 If you like the taste of that, be sure to weave your way through the ice cooler to see if you're the chillest lemon around. Remember: No one likes sour losers!
We hope you find these fruits as apPEELing as we do. And don't forget to share your cherry impressive results with friends to see who claims the top seed. These two games are just a taste of what's in store, so come back to the Google app throughout the week to catch the featured game of the day.
Posted by Matt Cruickshank, Google Doodler https://2.bp.blogspot.com/-xausnUUeFZw/V6OLFnHPhAI/AAAAAAAASwg/7tqruAhwtdsVJhjIBFTqutNRgoYctAH9gCLcB/s1600/peach_autograph.gif Matt Cruickshank Google Doodler Google <!– INSTRUCTIONS Enter info below to be used in google.com/about site blog syndication. Leave elements empty if there is no valid data. Example: http://1.bp.blogspot.com/-mX0dxJxp8dg/Vo8MSdxypWI/AAAAAAAARsI/EjaFhvgAEgc/s1600/Beutler_Google_Giftwrap_-v2TW.png Matt Cruickshank Google Doodler Google –>