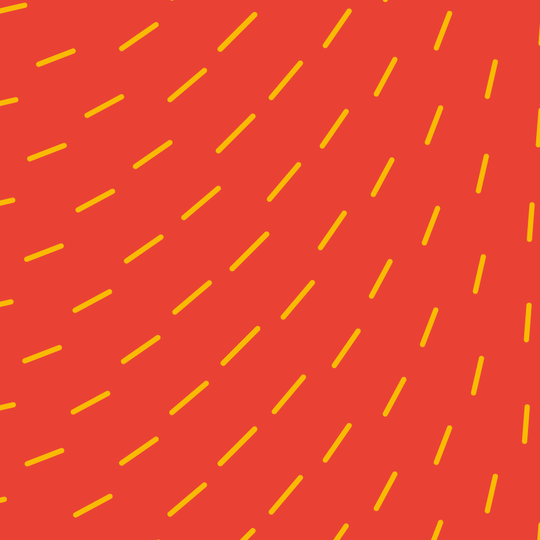 Today, the House of Representatives passed the Email Privacy Act (H.R. 387) by voice vote. This is the second year in a row that the House of Representatives has resoundingly passed this bill, which is a testament to its widespread support across the political spectrum.
The Email Privacy Act updates the Electronic Communications Privacy Act (ECPA) to require the government to obtain a warrant before it can compel companies like Google to disclose the content of users' communications. Since 2010, Google has testified before Congress four times in support of this reform, which will protect all users, and we are proud of our efforts. We are particularly grateful to the House of Representatives leadership and to Representatives Yoder (R-Kan.), Polis (D-Colo.), Goodlatte (R-Va.), and Conyers (D-Mich.) for securing passage of this bill so early in the 115th Congress.
This Act will fix a constitutional flaw in ECPA, which currently purports to allow the government to compel a provider to disclose email contents in some cases without a warrant, in violation of the Fourth Amendment. The Email Privacy Act ensures that the content of our emails are protected in the same way that the Fourth Amendment protects the items we store in our homes.
This is consistent with the practice around the country already and what the Constitution requires; the Sixth Circuit Court of Appeals concluded in 2010 that ECPA is unconstitutional to the extent it permits the government to compel a service provider to disclose to the government a user's electronic communications content without a warrant. Today's vote demonstrates that this conviction is widely shared.
The Senate now has a historic opportunity to shepherd this landmark reform toward enactment. While there are disagreements about other aspects of surveillance reform, there is no disagreement that emails and electronic content deserve Fourth Amendment protections. We urge the Senate to advance this common sense measure, which will begin the process of updating ECPA for the Internet age.