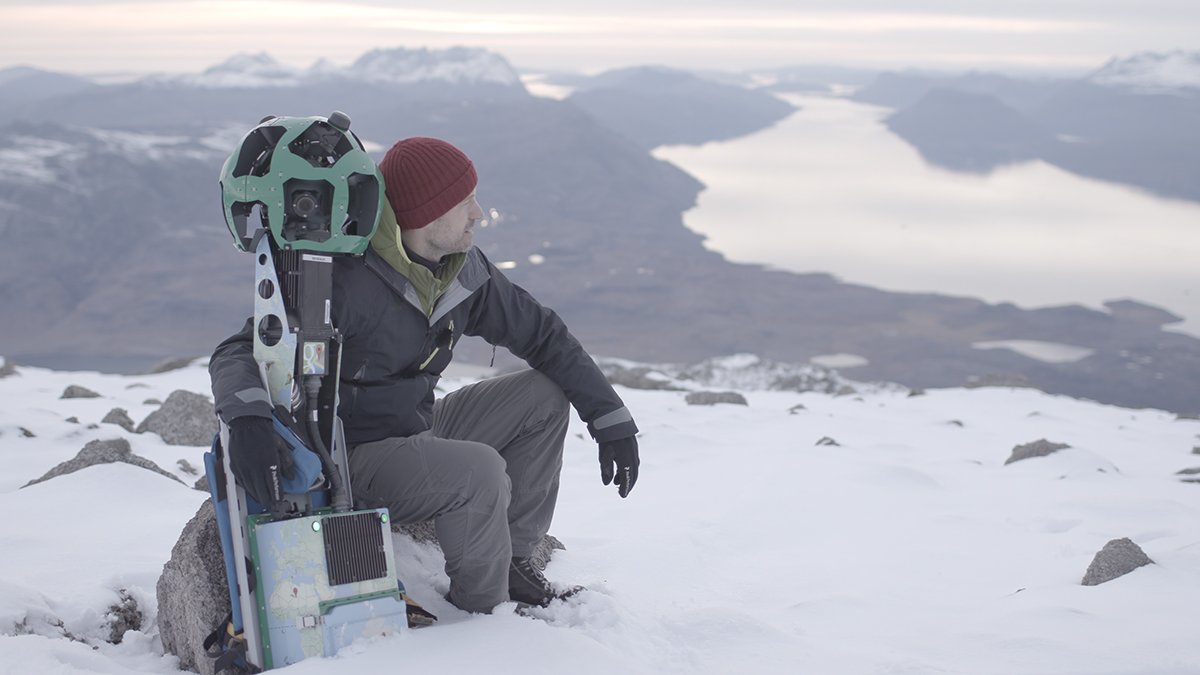 Editor's note: Today's post comes from Nikolaj Coster-Waldau, "Game of Thrones" star and newly-appointed U.N. Goodwill Ambassador. Nikolaj partnered with our Street View team to collect imagery of Greenland's beautiful and changing landscape, where the impact of global warming can be seen firsthand.
Year after year we've seen record high temperatures across our planet due to global warming. And Greenland, which I consider my family's second home, is changing faster than anywhere else on Earth. Here the effects of climate change are easy to see: as sea ice melts and glaciers crumble, places once covered in ice are now bare land.
See Greenland Glacier in Timelapse
Late last year, the Google Maps team came to visit and we went on an adventure to collect Street View imagery of Greenland. Statistics, scientific reports and graphs can be bewildering, but I hope seeing these images will help people understand the drastic changes taking place in Greenland, and inspire you to fall in love with it the way I have. Unless we change these climate trends, the next time we bring the trekker to Greenland the landscape may be unrecognizable from what you see today.
Our first stop is the town of Igaliku. With a population of just 27, Igaliku is one of Greenland's most idyllic villages—a smattering of brightly colored houses and hillsides dotted with sheep. As the landscape has changed, so too has the local economy. Alongside new opportunities to mine precious metals that were previously inaccessible, the changing patterns of freezing and melting glaciers have dramatically disrupted the fishing and hunting lifestyles that have sustained the local Inuit population for centuries.