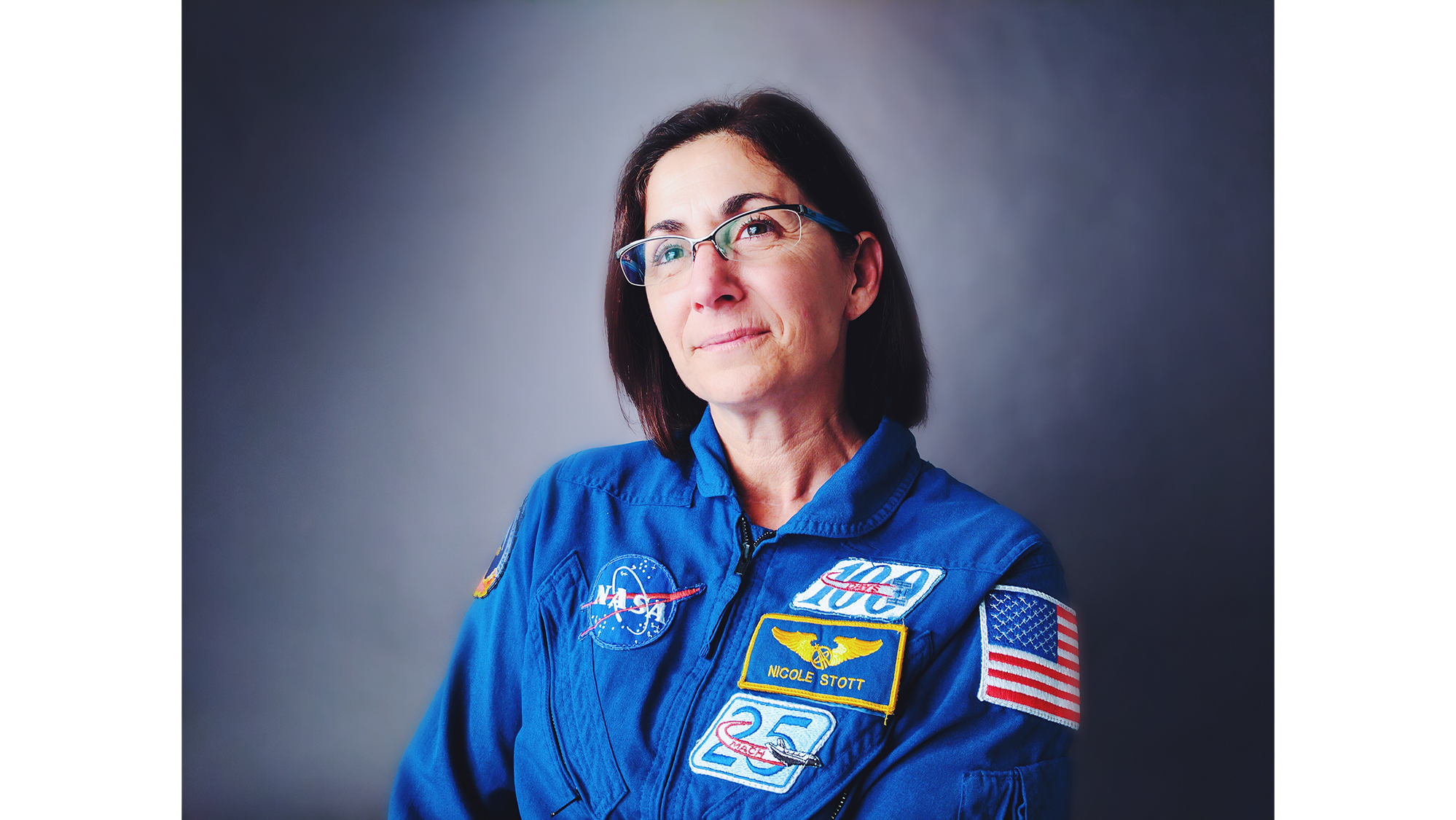 "I could just look at this beautiful landscape of shiny little dots and this black background and think about all the worlds that could be out there waiting for me to discover them."
So says astronaut Anousheh Ansari in "Dot of Light," a new film from writer and director Eliza McNitt, produced in collaboration with Google.

"Dot of Light" tells the story of three women and their pioneering journeys to outer space, using archival footage alongside intimate interviews with Kathryn D. Sullivan, Nicole Stott and Anousheh Ansari. The film incorporates footage captured with Pixel, and is part of a collaboration between McNitt and Google that also includes new limited edition Live Case designs inspired by women astronauts and our collective dream of travelling beyond the stars.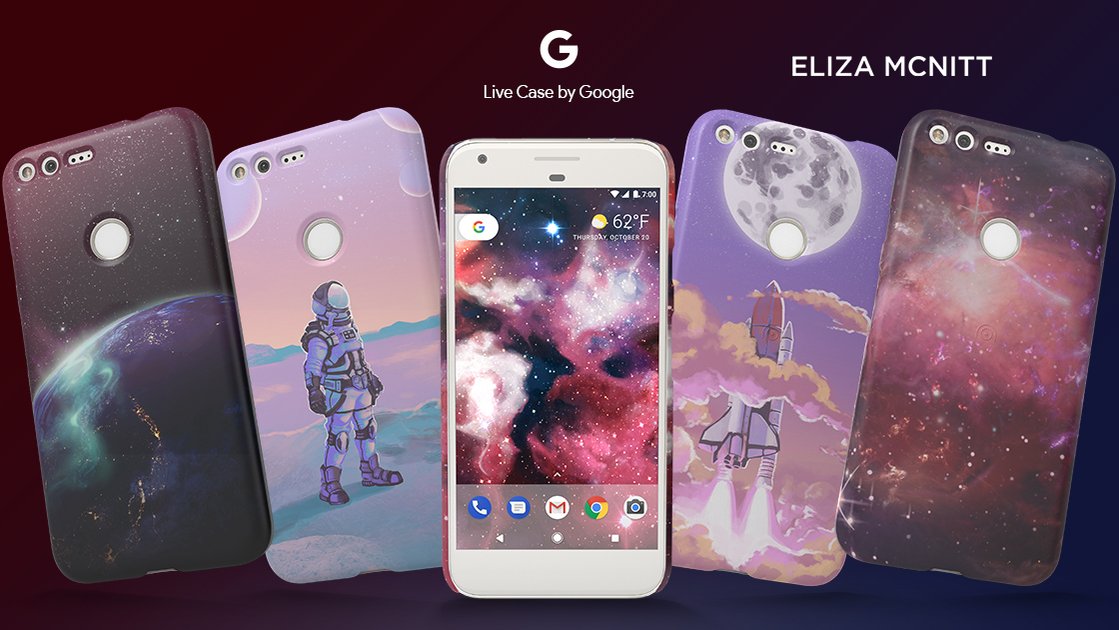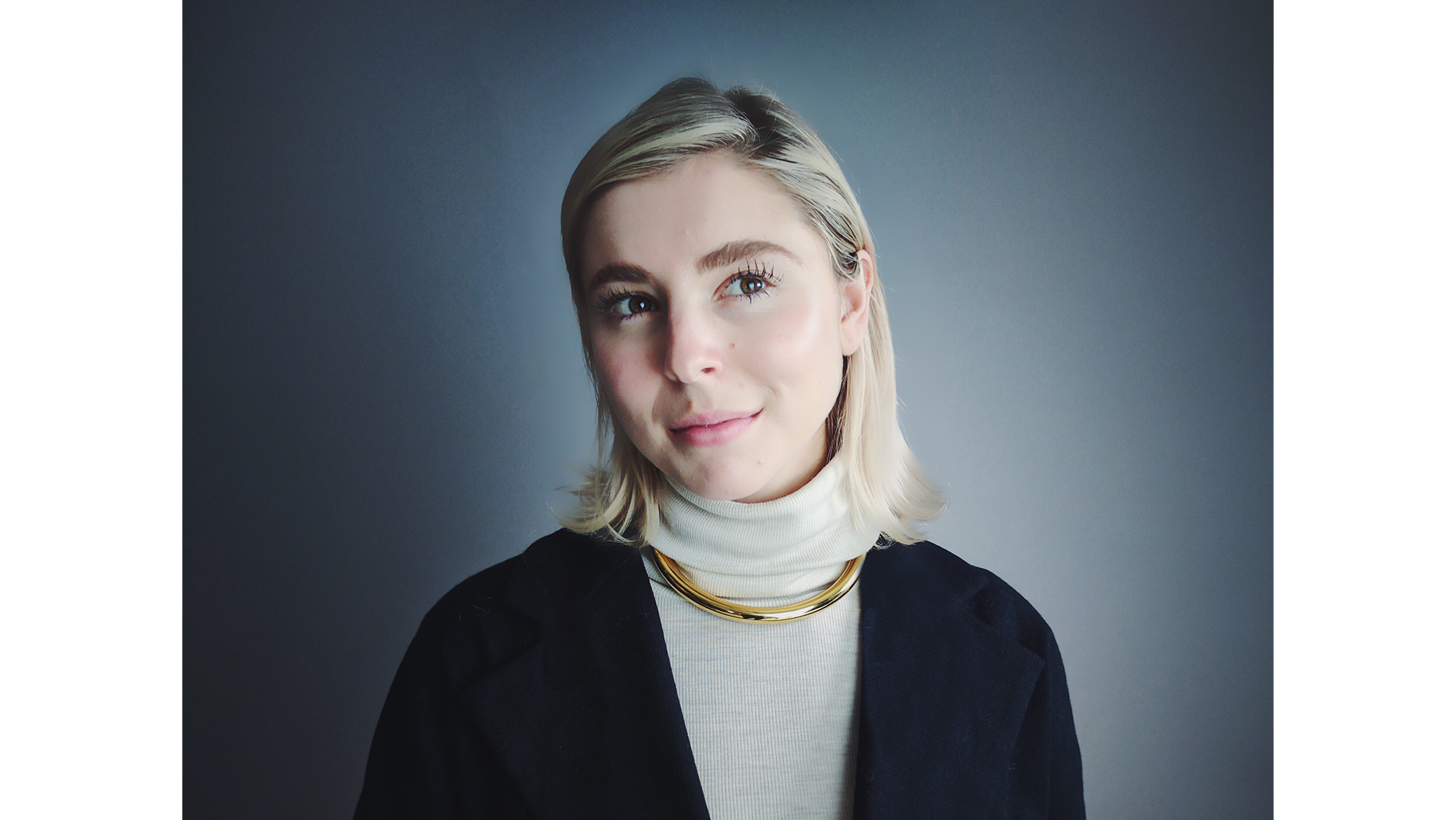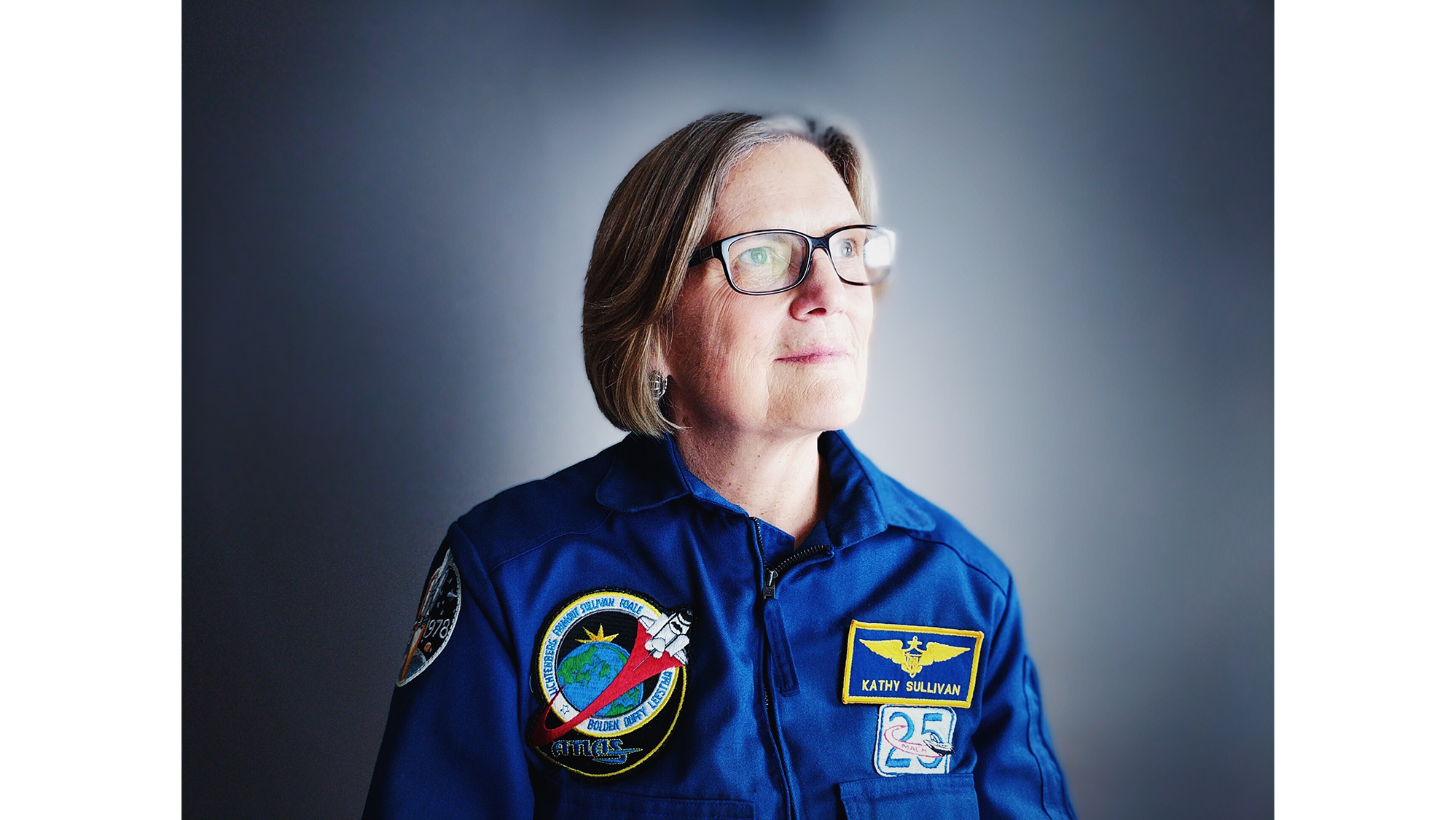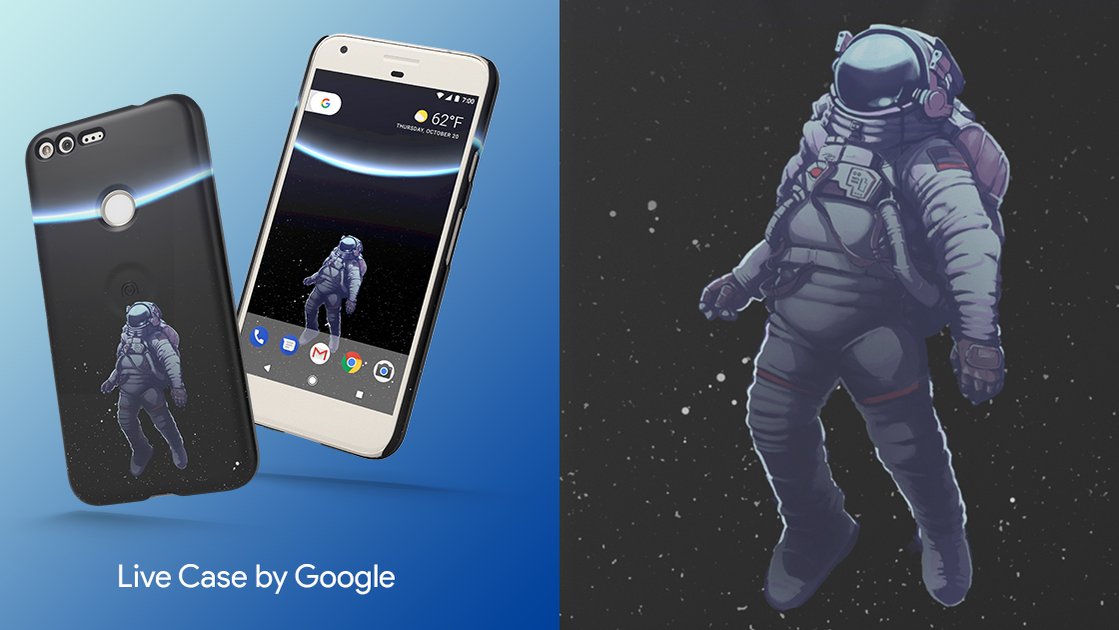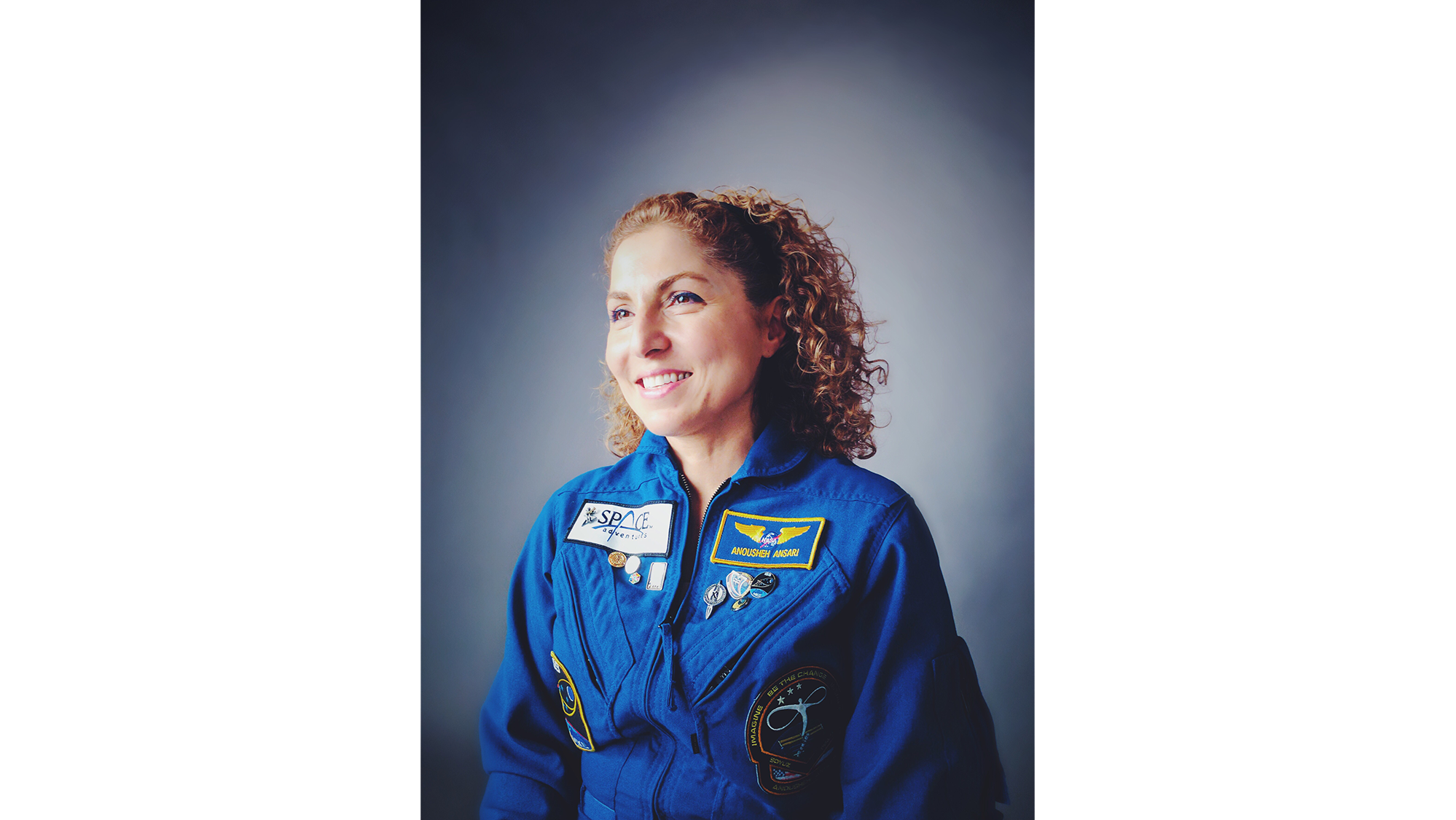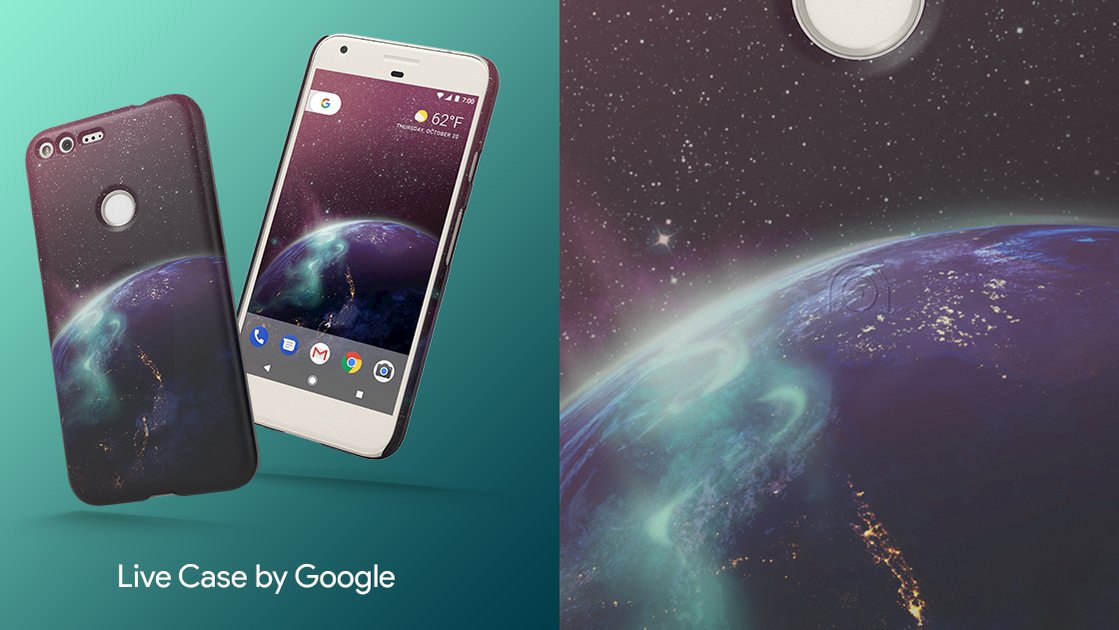 Watch the film above to travel out of this world and see the Earth from space—and through the eyes of these notable women.