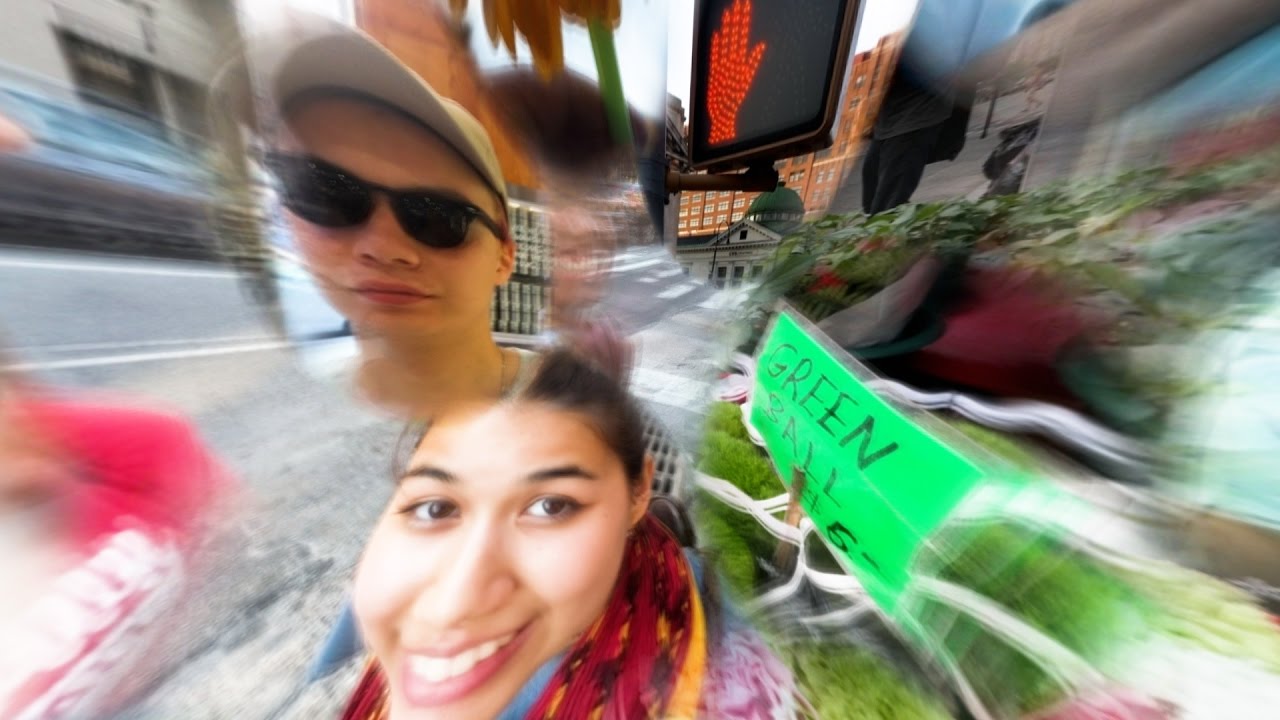 Last year, we launched Android Experiments, a celebration of the creative, ingenious, and surprising things developers are making with Android. With so many great projects being sent in each month, we were inspired to make and share an experiment of our own. We love virtual reality (VR). And we love taking pictures. So why not try smashing the two together?
Sprayscape is a quick hack using the phone's gyroscope to take pictures on the inside of a 360-degree sphere. Just point your phone and tap the screen to spray faces, places, or anything else onto your canvas.
Like what you've captured? You can easily share your creations via a link in a text message or on social media with friends. They can jump into your scapes and have a look around using their phones or even Google Cardboard for a more immersive experience.
Download Sprayscape on Google Play to get started or, if you're feeling curious, take a look at the open-source code to see how Sprayscape works.