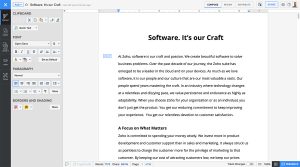 …with our online office suite.
Smarter way to tell stories.
Build visually stunning presentations, let your team review them, and broadcast them in a smart way.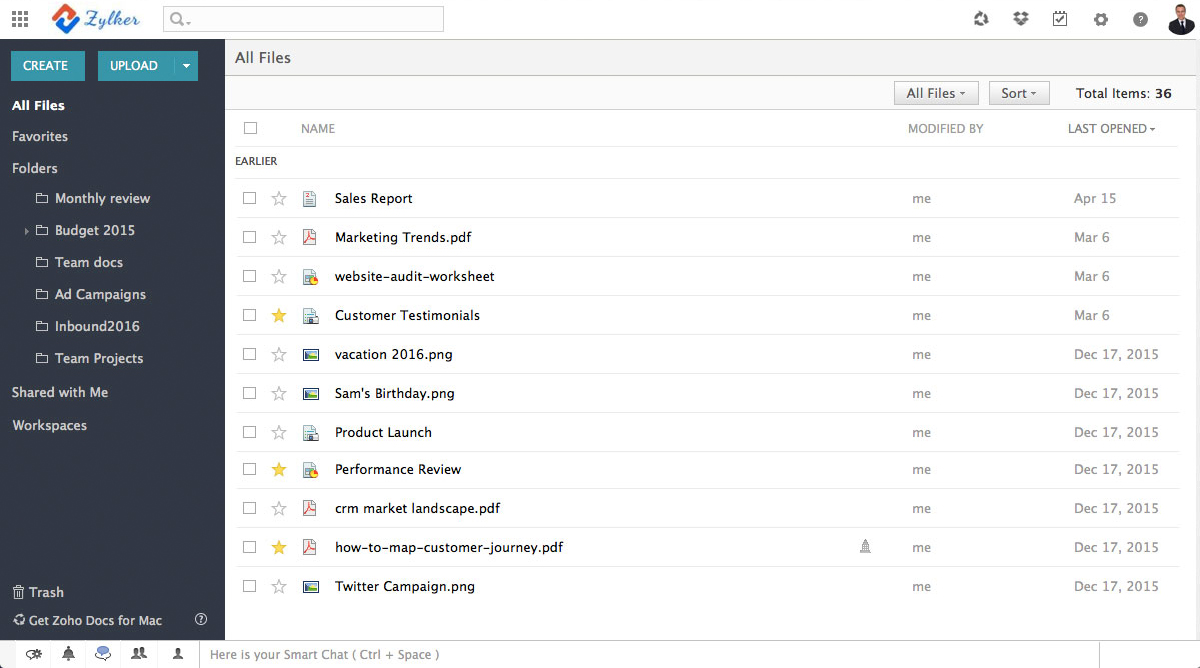 …to divide and conquer any challenge.
Store everything online.
One place to create and save all your work, upload from Mail or your desktop, and share.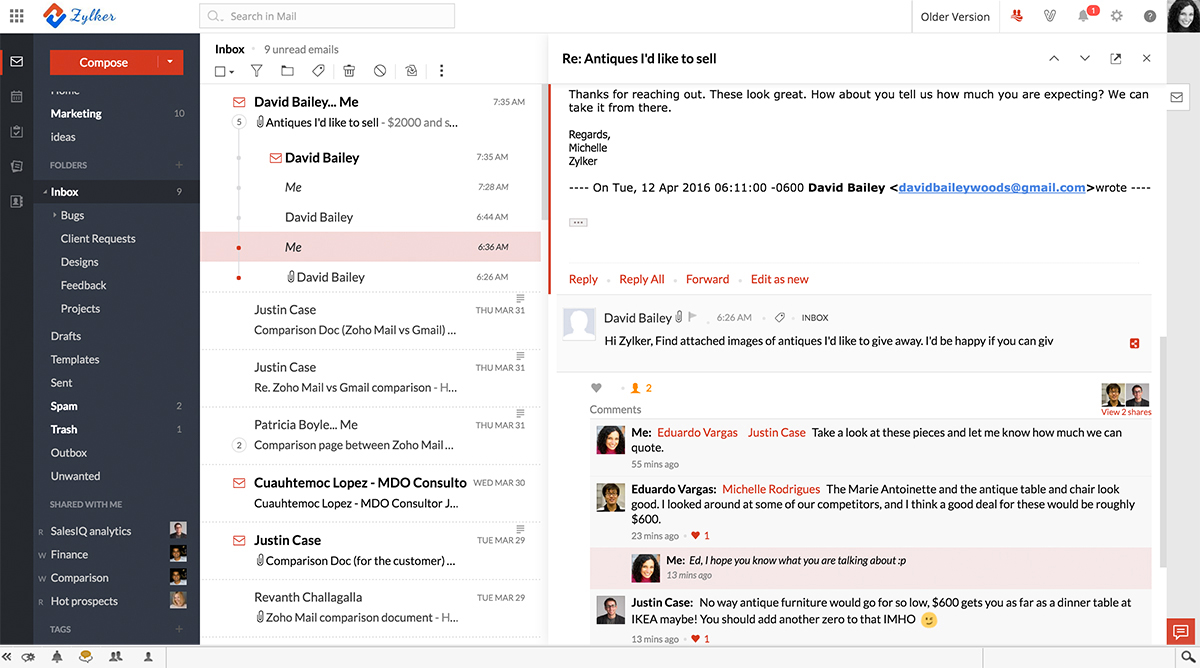 …the key to success at work.
Email re-imagined for a social world.
We've blended social media-style communication into business email – get the best of both email and social right in your inbox.
MOBILE APPS
Your workplace, anywhere anytime
Zoho Mail
Your favorite Email.
Available on mobile.
Zoho Mail Admin App
Now email admins can be by your side to
help; whenever, wherever.
Streams
Change the way team collaboration
happens through email.
Cliq
The instant communication channel
for your team.
Connect
Collaboration tool
for your team.
Docs
Manage files on the cloud
from your phone or tablet.
Showtime
Control presentations from your
phone, and engage your audience.
Writer
Create and edit documents from
your smartphone or tablet.