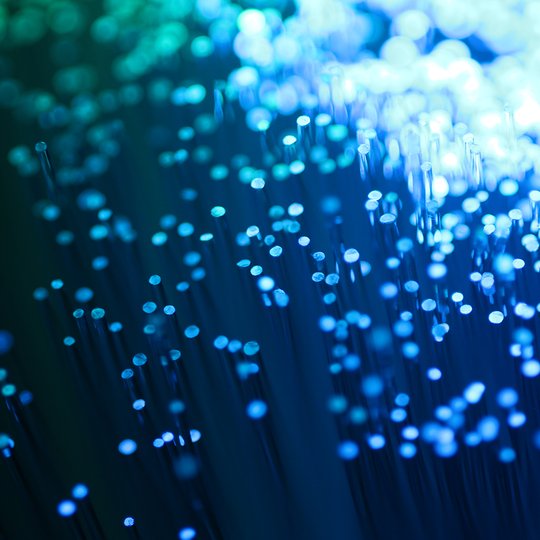 In our continued effort to increase transparency around government demands for user data, today we begin to make available to the public the National Security Letters (NSLs) we have received where, either through litigation or legislation, we have been freed of nondisclosure obligations. We previewed this back in October when we updated our Transparency Report.
As we have described in the past, we have fought for the right to be transparent about our receipt of NSLs. This includes working with the government to publish statistics about NSLs we've received, successfully fighting NSL gag provisions in court, and leading the effort to ensure that Internet companies can be more transparent with users about the volume and scope of national security demands that we receive.
In 2015, Congress passed the USA Freedom Act, which allowed companies like Google to make more granular disclosures about National Security Letters they receive. In addition, the Act restricts the use of indefinite gag restrictions that prevent providers from ever notifying customers or talking about the demands. The Department of Justice (DOJ) must now regularly review disclosure restrictions in NSLs and lift those that are no longer needed. The United States Attorney General approved procedures to do this, and as we mentioned recently, the FBI has started lifting gag restrictions on particular NSLs.
We are now making copies of those NSLs available. Our goal in doing so is to shed more light on the nature and scope of NSLs. We minimized redactions to protect privacy interests, but the content of the NSLs remain as they were when served. We are also publishing the correspondence reflecting the lifting of the nondisclosure restrictions. We have links to the documents below. In the near future, we will establish a more permanent home for these and additional materials from our Transparency Report.
Redacted NSLs and FBI correspondence
While we are encouraged by this development, we will remain vigilant in opposing legislation that would significantly expand the universe of information that can be obtained with an NSL.