#OneDayIWill: On International Women's Day, share your dream with the world 8 años ago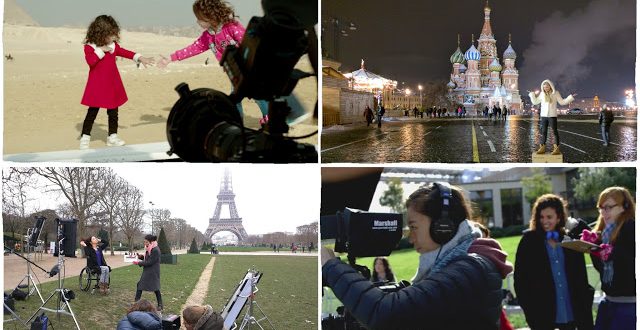 In most filming locations we worked with a female-only crew to help create a celebratory and encouraging environment. To see more from all our locations, see the 12 city videos on g.co/iwd.
It's not always easy to put into words what you want to achieve. When we asked women and girls on the street to articulate their aspirations, they often had to pause and think about it for a few minutes. Whether their responses were detailed or broad strokes, concrete or abstract, funny or heartwarming, it was inspiring to see them take the time to dream.
Now it's your turn. Share your aspiration with #OneDayIWill and get one step closer to where you're going. You never know, you could be the subject of a doodle yourself someday…
Posted by Lydia Nichols and Liat Ben-Rafael, Doodle Team IMAGE URL Lydia Nichols and Liat Ben-Rafael Doodle Team