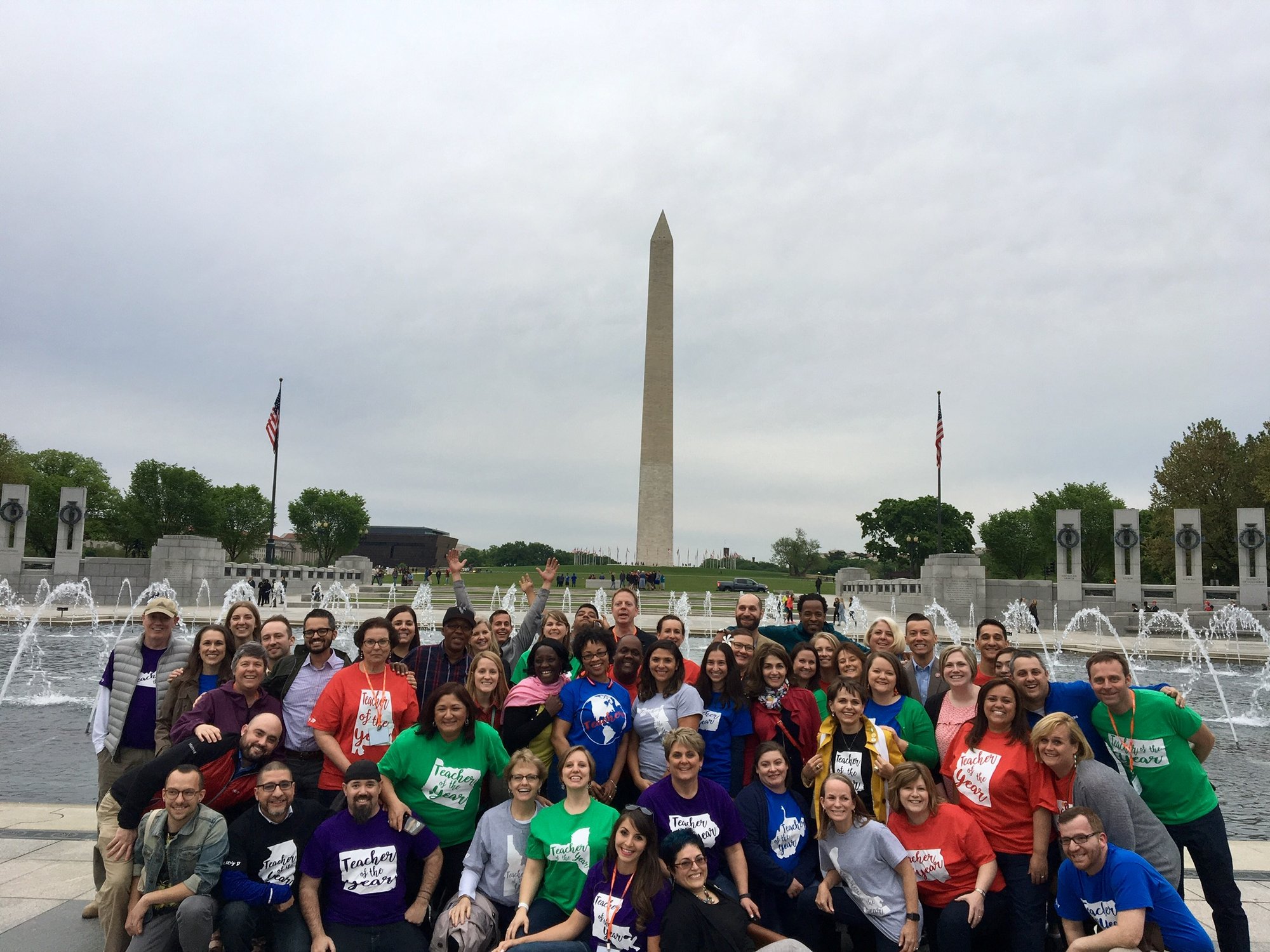 Two weeks ago, a few people on our team were lucky enough to attend the 2017 National Teacher of the Year Recognition Gala in Washington, DC, which we were proud to help sponsor. The Council of Chief State School Officers has organized this program for the last 65 years, and we were so inspired after meeting and celebrating the 55 educators who were recognized as the best in their states and territories.
But today—on National Teacher Appreciation Day—we acknowledge that the important contribution of our nation's teachers deserves to be celebrated not just on one day, or one week, but every single day of the year. They are the ones who inspire us to work harder, who motivate us to stay curious, who believe in us when we don't always believe in ourselves, and who ultimately help shape the people we'll become and the world we'll live in tomorrow.
Everyone has his or her own story about that one special teacher. For me, it's Mr. Aalbers, my 5th grade teacher. His imagination and love for exploration —through books and classroom projects— sparked a curiosity that still drives me today. I can only hope my own children will be as lucky as I was to have a teacher like him. We have gathered more stories like mine, and we hope you might also share your own.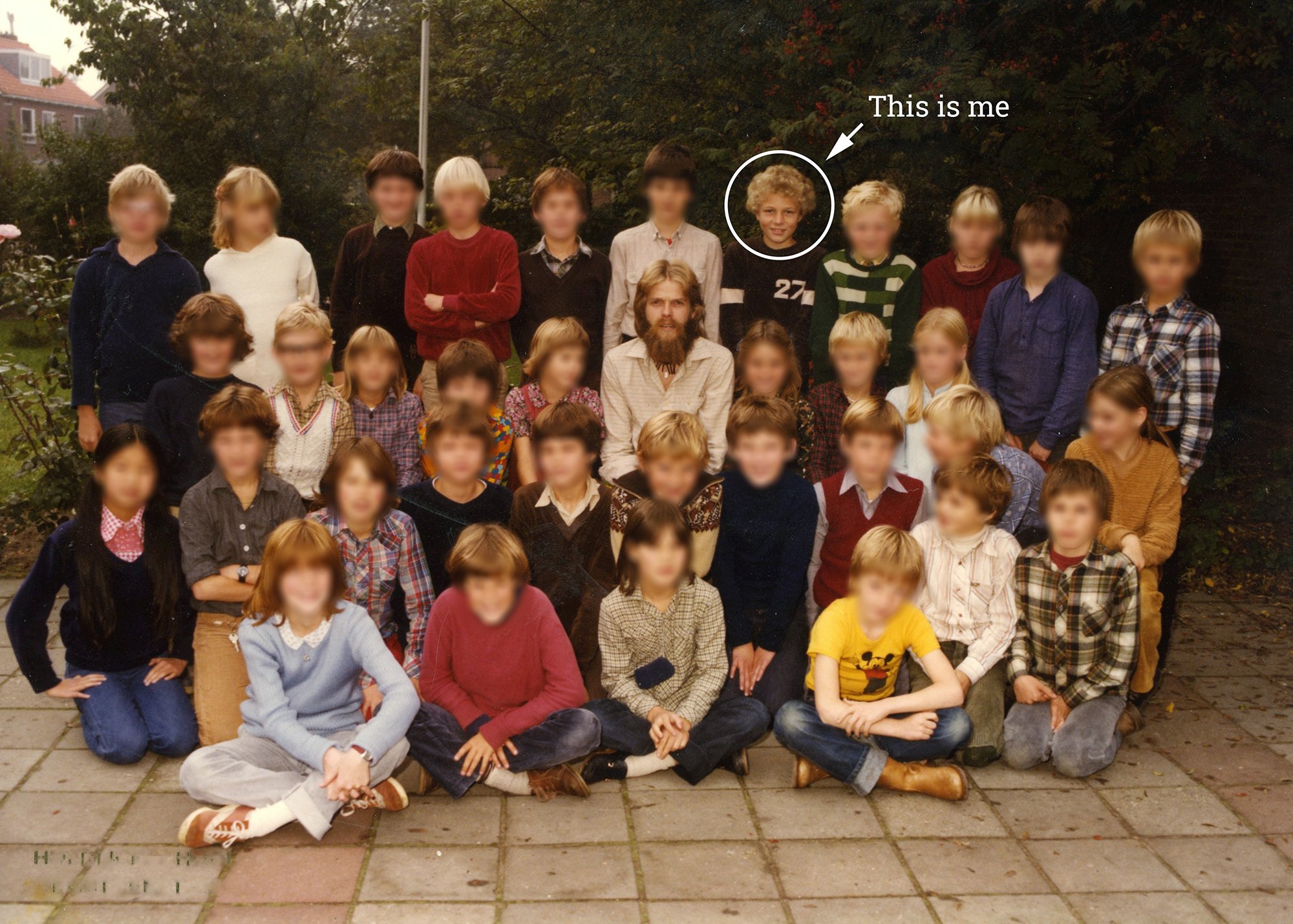 Thanks to close collaboration and ongoing feedback from many great teachers, we've been able to build and continue improving many of our own products designed for education like Classroom, Chromebooks and Expeditions. Our goal is to create tools like these that expand the classroom walls while also minimizing administrative burdens to help teachers spend more of their time doing what they do best: teaching.
We also want to make sure that teachers have the support they need to use technology effectively in their classrooms, which is why we've created the Training Center. And since we know how important it is for educators to connect with and learn from their peers, we've established community programs like Google Educator Groups and the Google Certified Innovator Program. We look forward to our continued work with educators to make sure that technology can play a role in helping make education both effective and engaging.
As a gesture of our continued appreciation and gratitude for our teachers, we're offering 50% off the Google Certified Educator exam through this week, ending May 14, 2017. Just enter the code TeacherDay2017. We hope this will be a small way for teachers to continue their own professional development, on us.
And in the meantime, we encourage everyone to #ThankATeacher this week for making the world —and all of us—better.